Utebio vid Maren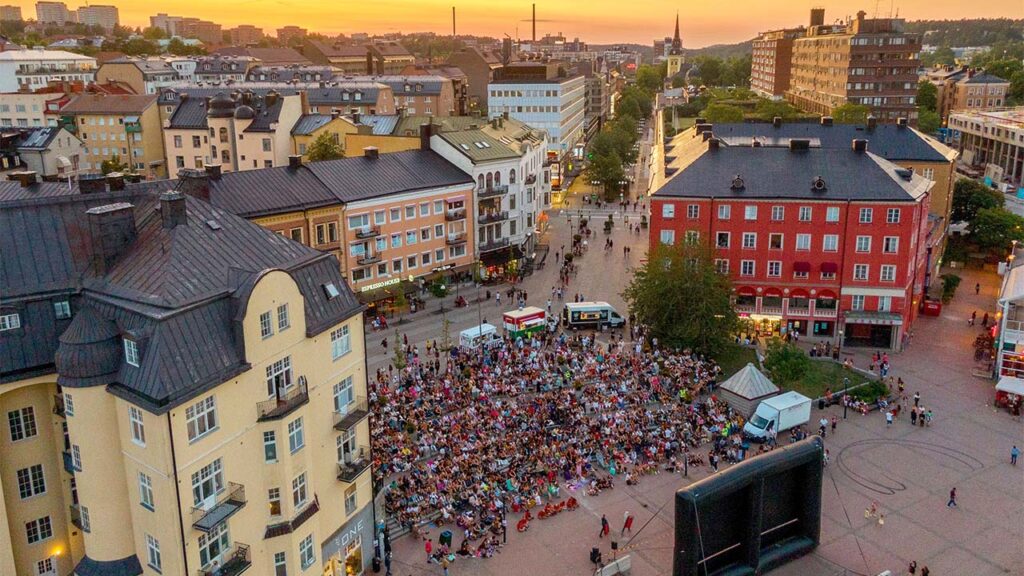 Foto: Rodolfo Alvarez
Välkommen att uppleva sommarfilmer under stjärnorna i Södertälje city vid två tillfällen – 21 och 28 juli.
Gratis entré! Kom med vännerna, familjen eller bara som du är. Vi sitter på stentrappan så ta gärna med en filt.
Starttiden blir ca kl 21:30 – det beror på vädret och när det är tillräckligt mörkt.
En omröstning om filmerna som skulle visas samlade över 1200 röster. Vinnarna avslöjades 22 juni live på

@sodertaljecity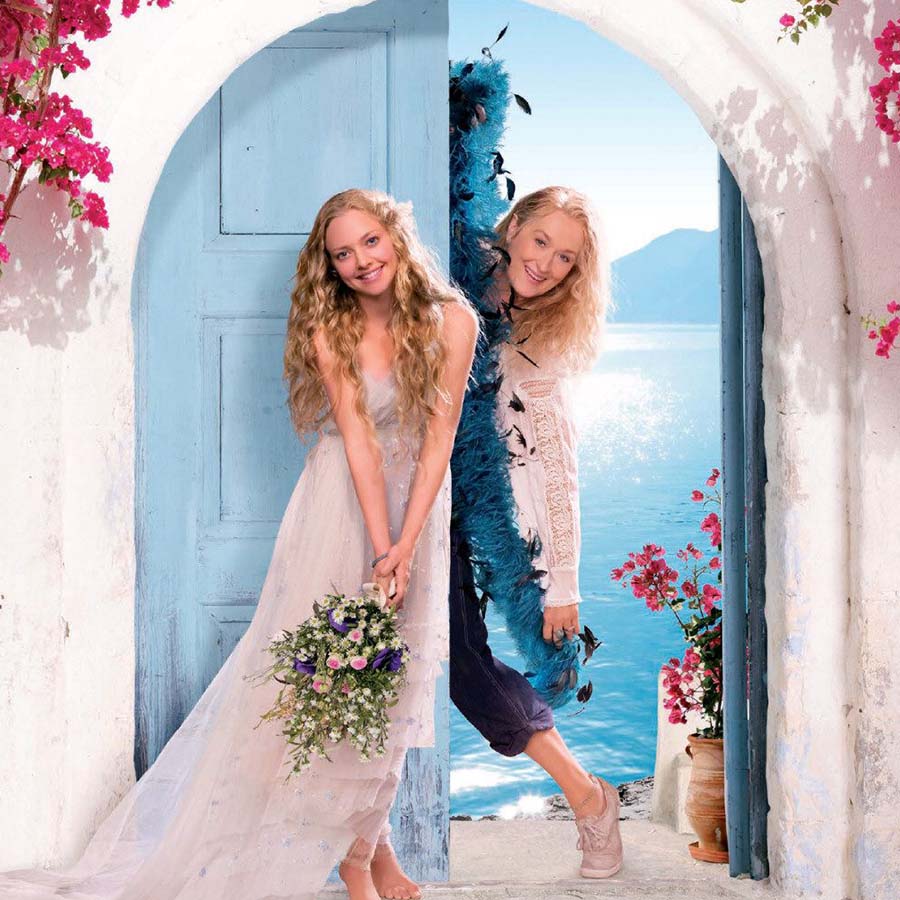 21 juli: Mamma Mia! The Movie
Till en bakgrund av klassiska ABBA-sånger får vi här i filmversionen av succémusikalen träffa den tjugoåriga Sophie som bor på en liten grekisk ö. Efter att ha läst sin mors gamla dagbok försöker Sophie utreda vem av tre olika män som är hennes far.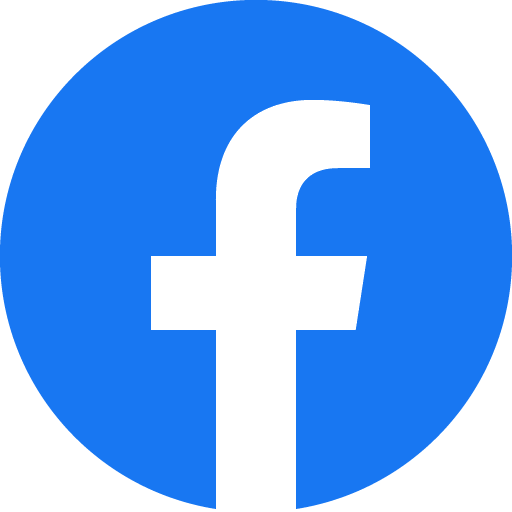 Facebook-event: Utebio vid Maren – Mamma Mia! The Movie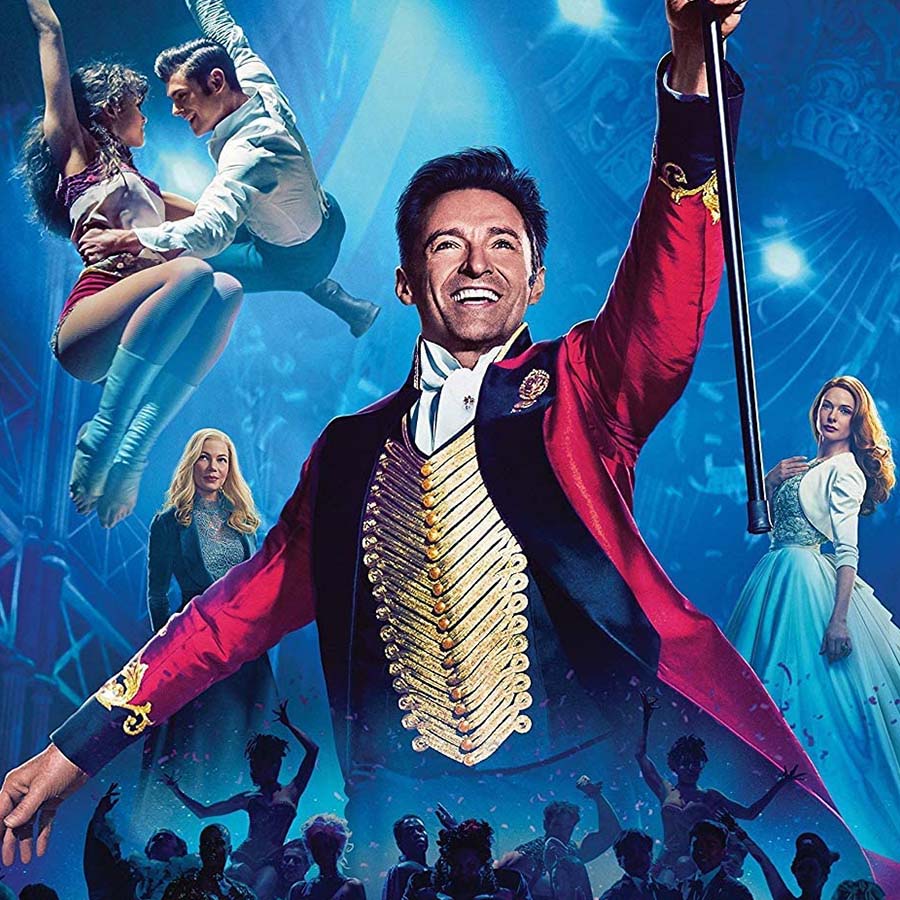 28 juli: The Greatest Showman
P.T Barnum hade visionen att skapa den största och mest spektakulära föreställning som världen skådat. Upplev musikalen om showbiz födelse, baserad på verkliga händelser, men i P.T. Barnums anda överströdd med stjärnstoff för en upplevelse som är större än livet.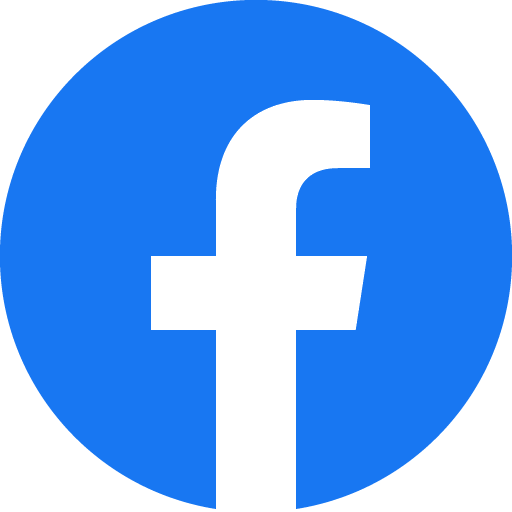 Facebook-event: Utebio vid Maren – The Greatest Showman
Se till att du får vårt nyhetsbrev också med roliga aktiviteter i Södertälje! Signa upp dig här
Evenemanget presenteras tillsammans med Södertälje Kommun

Bilden ovan är från Utebio 2019 där vi visade Grease och A Star is Born. Var du med? Det var riktigt mysigt!